Contact
Sales
General contact & Finland & USA
Bone Index Finland Oy
Savilahdentie 14, 70700 Kuopio, Finland
puh. +358 50 448 1696
info@boneindex.fi
Bone Index Finland Ltd.
3710 Rawlins St., Suite 1420, Dallas, TX 75219, USA
phone 469.805.5419
ossi.riekkinen@boneindex.fi
Regional Sales
Netherlands
Pro-Motion Medical BV
Daltonstraat 13
NL-3335 LR Zwijndrecht
Phone: +31 78 6293050
Email: service@pro-motiongroup.nl
USA
Ikon Healthcare
2751 Hennepin Avenue #212
Minneapolis, MN 55408
Phone: 970.306.7452
Email: bindexsales@ikonhc.com
Management
Our emails: firstname.lastname@boneindex.fi
Ossi Riekkinen
CEO, PhD, Founder
M: 469.805.5419 (US) M: +358 50 3632797 (International)
Ossi has exceptional knowledge in the requirements to build and launch a healthcare company from the ground up – with 3.0 million measured patients in the U.S. He possesses over 15 years of experience in osteoporosis diagnostics and he holds a Doctorate in Medical Physics. Ossi's hobbies include business strategies and gym exercise.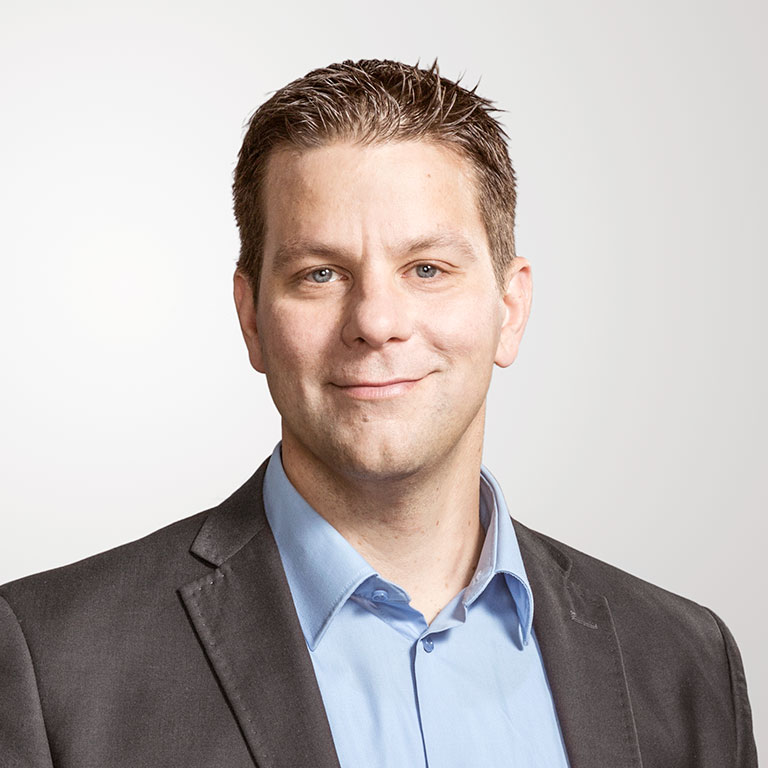 Janne Karjalainen
Executive Vice President, PhD, Founder
+358 45 896 2650
Janne possesses an extensive scientific background in osteoporosis diagnostics, bone ultrasound and regulations. He has a firm grasp of international research management and medical device development. In his spare time, Janne plays ice hockey, and both constructs and plays guitars.
Board
Michael Thomas
Chairman of the Board
Mr. Thomas has extensive experience as a CEO and Board Chairman in building, funding and growing innovative startups, early and growth stage medical device ventures, with three successful exits.
Marcee Chmait
Board Member
Ms. Chmait has served in multiple roles within the health care industry for nearly 30 years. Currently she leads strategic partnerships and business development for the Digital Strategy and Innovation Group at Providence St. Joseph Health. Earlier, she was in Cambia Health Solutions as President & COO of SpendWell.
Dr. David J Soffa
Board Member
Dr. David J Soffa is a Fellow of the American College of Radiology. He is a physician executive with demonstrated success in leveraging years of imaging clinical practice with extensive background in provider and payer utilization management, health plan operations, healthcare regulation, accreditation and medical policy.
David Brown
Board Member
Mr. Brown has 40 years of leadership experience within the California employee benefits community. His expertise is introducing care and cost management innovations to risk-bearing organizations.
Robin Raff
Board Member
Ms. Robin Raff is an outstanding expert of US healthcare, former Director of National Medicare Marketing for Kaiser Permanente and Founder/CEO of Pulse Healthcare Marketing. Raff has long and extensive experience leading marketing strategy to the 50+ and Medicare segments. She also has a very strong network in the healthcare sector and a strong passion to help the US aging population.
Jani Karotie
Board Member
Jani is a retail professional with nearly 20 years of experience in Kesko plc. Over the last 11 years Jani has held several VP positions and currently responsible for retail services in the grocery trade division. That includes store and department concepts, development of store operations, retail related services and digital services including eCom.
Medical Advisor
Heikki Kröger
Professor (dept. of orthopedics and traumatology), Kuopio University Hospital.
Heikki is an internationally valued osteoporosis researcher and he has a long experience of clinical diagnostics and treatment of osteoporosis. He and his research group have published more than 300 original papers on osteoporosis and other musculoskeletal diseases. He has also acted as a member of Finnish current care guidelines group. Heikki brings excellent scientific knowledge of osteoporosis and its diagnostics into Bone Index Finland Ltd.
Bone Index Finland Ltd.
Contact us